Canada's Digital Group RRSP Solution
Join the growing community of over 200 businesses that have chosen Nest Wealth at Work, Canada's Best Group RRSP
Get Started
See the Benefits for You and Your Employees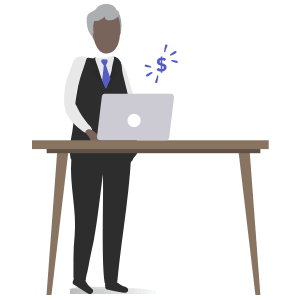 100% Free for the Employer
You can help your employees save more at no cost to you.
Digital Onboarding and Setup
3 Minute Setup – no more paper work or licking envelopes, getting your company setup on Nest Wealth at Work is effortless.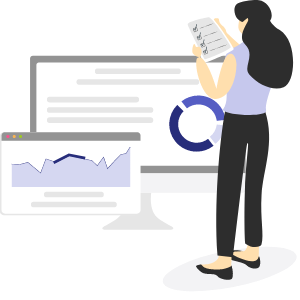 Digital Dashboard
Get the big picture of your entire company plan at your fingertips.
Attract and Retain Top Talent
Help your employees' money work as hard for them as they do for you!
Lowest Cost Group RRSP in Canada
Lowest cost group RRSP in Canada for small and medium-sized businesses. Nest Wealth at Work charges a fee of 0.95% to the employee which is a fraction of the cost charged by conventional investment offerings in the market.
Online Plan Monitoring and Management
Plan participants are provided with an intuitive dashboard that allows them to see their fund-growth projection through to retirement, monitor portfolio performance, modify contribution percentages, view contributions, and transfer funds.
Keep Participants on Track for Retirement
Immediate tax savings by contributing before-tax dollars. Personal contributions that may be matched by your employer.
Simplified Portfolio Construction
Personalized default portfolios for every employee, customized by individual risk tolerance and investment horizon. Employees can customize portfolio composition at any time.
Online Access to Reporting
Access to tax receipts and annual statements is done completely online along with access to account information such as portfolio contributions and performance.
Consolidate your RRSPs
Simplify investment tracking by having your RRSPs in one place, under one low fee.
Sophisticated Investment Solutions
Get access to investment solutions typically only available to High-Net Worth (HNW) investors with large sums to invest.
It's a win-win.
With a few simple clicks, you can open Canada's best group RRSP.
Nest Wealth at Work is changing the country one business at a time by being the first in Canada to offer employers a seamless way to establish a company group plan at no cost.
Have any questions?
Want to see a demo? Please let us know, we're here to help.