Experience The Leading Solution In Digital Onboarding
Engage more clients & realize revenue faster with Nest Wealth's Innovative
Dynamic Onboarding & Account Management Experience
embedded within your existing technology.
Learn More
Learn More About Our Additional Wealth Solutions
Reduce Operational Costs & Risks
Digitize your business processes to reduce errors, account opening times and operational costs while simplifying record-keeping.
Increase Advisor Capacity & Productivity
The My Day Overview provides a holistic view of your client's activity and insights to help you efficiently serve your clients and proactively prepare for next steps.
Enhance Client Engagement & Experience
Build stronger relationships with clients by engaging with them on the things that matter most through a modern, transparent and simple to use portal.
Save more of your money
Access Canada's lowest management fees to save and keep more of your money.
Portfolios as unique as you
We don't do labels. Your portfolio is uniquely matched based on your investing style and savings goals.
Invest & relax
Our portfolio managers and smart technology monitors and rebalances your investments. You can sit back and plan your future.
Expand your audience
Increase your appeal to high-net-worth and other investors looking to take advantage of a low-cost digital solution.
Scale your business
Save time and money by leveraging technology that reduces time spent on non-revenue generating tasks while keeping more of what you earn.
Be independent
Take control of the solutions you offer your clients and work with an independent partner that prioritizes the success of you and your client's best interests.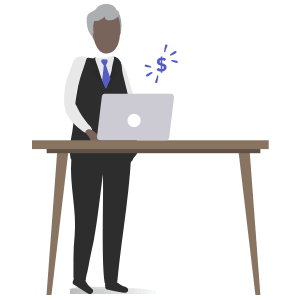 100% Free for the Employer
You can help your employees save more at no cost to you.
Digital Onboarding and Setup
3 Minute Setup – no more paper work or licking envelopes, getting your company setup on Nest Wealth at Work is effortless.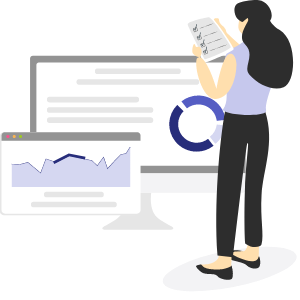 Digital Dashboard
Get the big picture of your entire company plan at your fingertips.
Have any questions?
Want to see a demo? Please let us know, we're here to help.